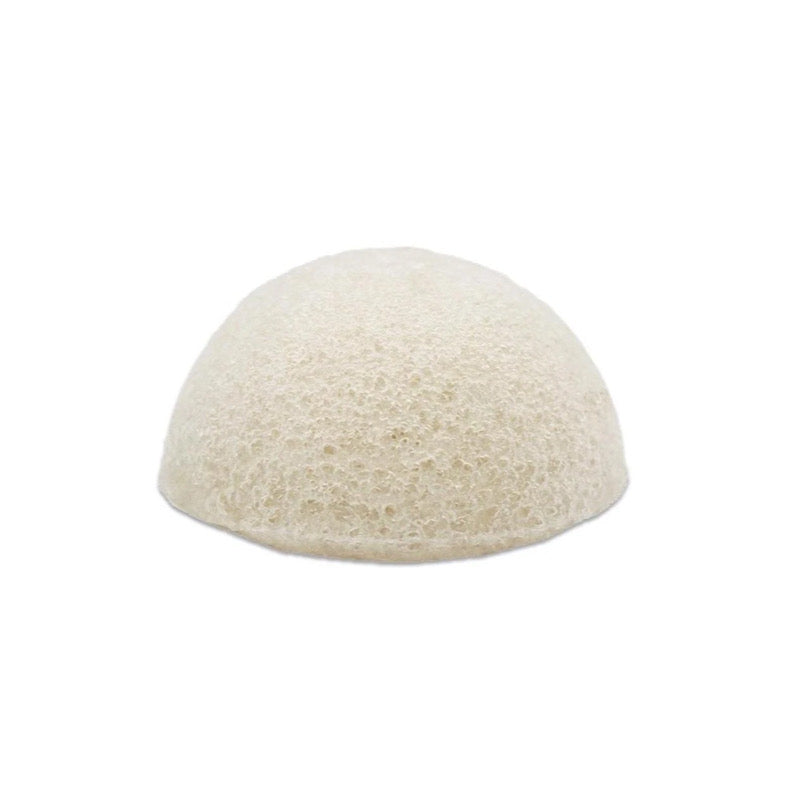 Konjac Sponge - Half Round White
$10.00
Reduce your bathroom waste with Min. Min is our white konjac sponge, half round ideal for face and body.
Approximately 8cm wide, Min fits in the palm of your hand for easy cleansing. Just add water or your favourite facial cleanser. 
100% Natural and biodegradable.
Ideal for travelling or at home.