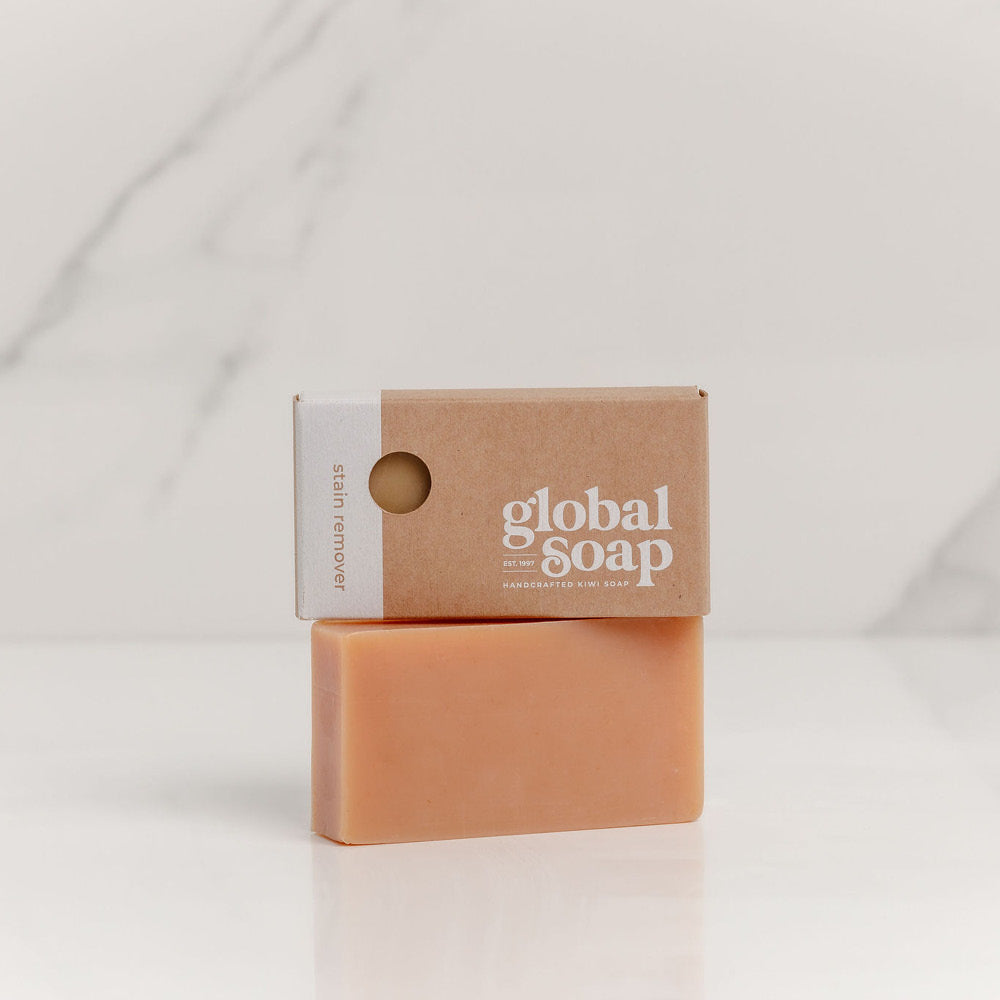 Stain Remover Bar
$13.00
Natural laundry cleaning power! A Stain Remover Soap that's eco-friendly & biodegradable.
Our Stain Remover Soap is made using a traditional Swedish recipe that easily removes stubborn stains from fabrics, carpets & upholstery while still being gentle on your hands. Works great with Soap Nuts! Is wonderful to use for hand washing, making it a must-pack travel essential -suiting the needs of every global traveler.
Pure essential oils of Lemon Teatree, Lemon Myrtle and Lemon.